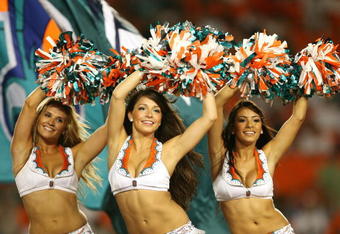 Doug Benc/Getty Images
3- 0 last week drives the record to 28-5 for the year, but
it still sees a title disappointingconsidering what it
should be if teams had played up to their level of talent.
This weeks winners are as follows:
1. Atlanta - Time to start living up to the championship hype
2. Seattle - First and last time you will see it this year
3. Pittsburgh - C'mon, the Chiefs are That BAD
Tweet
Thank You Al Davis !