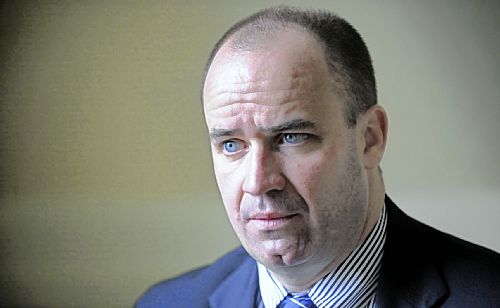 Yes it may be a bit too early, and yes there are many worthy
contenders, but I can't hold back my excitement for what
O'Brien has been able to do at Penn State so far with the
mess he took on. O'Brien was certainly up against it when
he took over a team that was up against an almost "Death
Penalty" type punishment from the NCAA for things his
predecessors did, or "didn't" do, and the pro Joe Paterno
people hated him even before he got there, so starting off
0-2 didn't make things any easier. Now the team is 5-2,
should be 6-1 if not for FOUR missed field goals in a
ONE point loss, and they have a shot at taking down
"THE" Ohio State and Urban Meyer this weekend.
I don't expect Penn State to win this game, but if they do,
you can certainly make a case that the headline in this
story is much more likely than you may have first thought.
Tweet
Don't Believe In Plays, Believe In Players - Al Davis